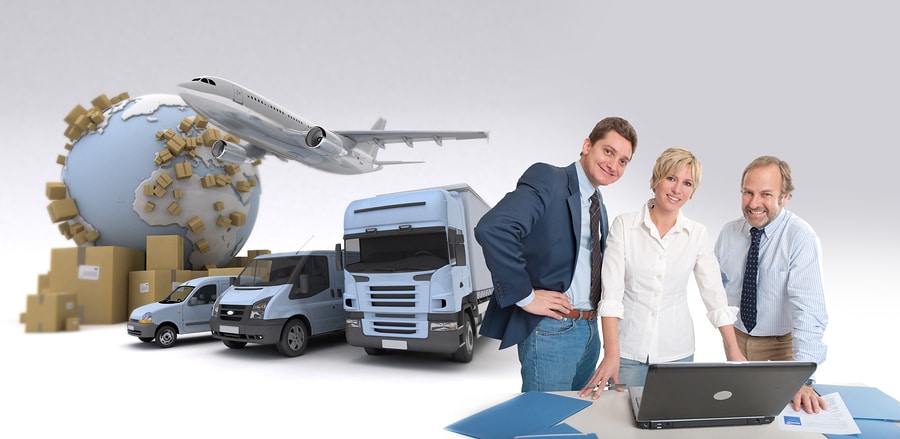 Need Shipping from London to Afghanistan?
If you are looking for logistic service providers to Ship your consignment from London to Afghanistan? Then you are at the right place.
We understand your consignment delivery is very important for you and it needs to be taken with extra care. Milky Way Logistics is expert in air freight service, sea freight service, road transport and worldwide shipping, offering services related to shipping from London to all parts of Afghanistan.
Milky Way Logistics is committed to providing first-class logistics services to Afghanistan with excellent security and safety. Do not wait and give us a call on whatever your shipping requirements will be, we can provide you best shipping solution about London to Afghanistan.
Our services include:
Door to door shipping service
Afghanistan freight Insurance (on request and at extra cost)
Air freight solutions
Secure warehousing
Express vehicle shipping
Documentation
Inland handling & transport
Our friendly and dedicated team will provide you all necessary information when you book shipping from London to Afghanistan and help you to choose best and optimized method for shipping.