ABOUT US
Milky Way Logistics is an independent forwarder and supplier of various freight and logistics solutions. Being globally connected to network of International agents we offer first-class worldwide solutions to your Freight requirements.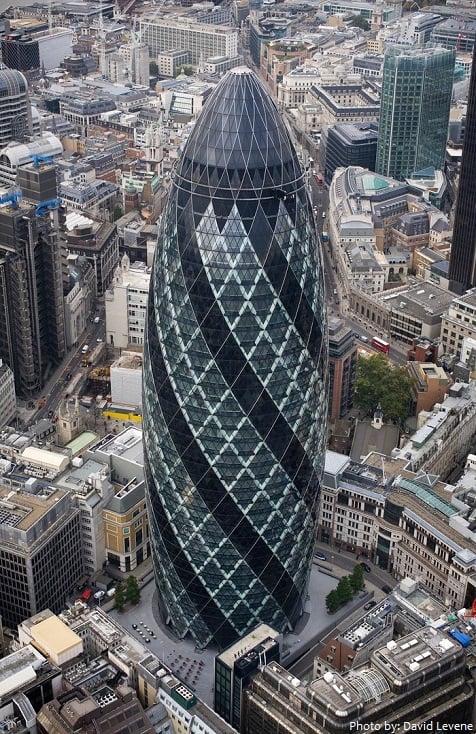 Comprehensive logistics and transportation solutions form the core of our business – from procurement logistics right through to delivery to Worldwide destinations.
Based in the heart of prestigious City of London, Managing flow of the goods from the point of origin onto the point of consumption while taking care of Customers' requirements.
The resources managed in Milky Way Logistics  can include  physical items, such as food, materials, equipment and liquids, as well as abstract items, such as  time, information, particles, and energy. The logistics  of physical  items  usually involves the  integration of  information flow,  material  handling, production, packaging, inventory, transportation, warehousing, and often  security. The complexity of logistics can be modelled, analysed, visualised, and optimised.
MILKY WAY LOGISTICS OFFERS CUSTOMER-SPECIFIC FREIGHT SOLUTIONS
Milky Way Logistics based in the heart of prestigious City of London in England, established in 2015 as an  independent  forwarder  with over  25  years of combined  experience  of  independent  Logistics professionals, to provide various freight solutions to businesses and individuals.
Our experience  enables  us to provide  professional freight services to our clients which includes Air freight, Sea  freight, Road  Haulage, Courier  service, Pallets  deliveries, Dangerous  goods, Car Transport, Storage, Custom Clearance and Export Documentation.
MILKY WAY LOGISTICS IS YOUR RELIABLE CHOICE
With our group of professional team and reliable global network of agents that stretches across five continents we assure our clients receive the most professional freight service which is tailored to their specific requirements.