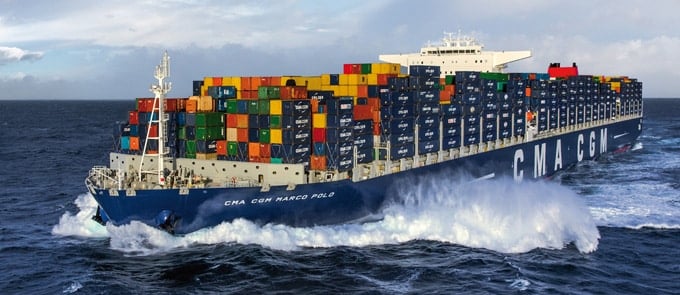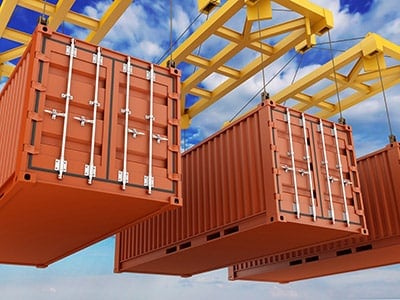 Maritime transport which is relocating goods by means of sea carriers, has been the backbone supporting the international trade (being responsible for movement of over 80 per cent of the world merchandise trade).
The most important advantage of maritime transport has been saving in transport cost over the distance when the transit time is not the main concern.
Full Container Loads (FCL) and LCL
Milky Way Logistics offers full range services for sea freight which includes full container loads also known as FCL and less than a container load also known as LCL.
MWLL is perfectly connected to and recognised by major shipping lines and provide services from major sea ports of the UK to almost all major sea ports of the World.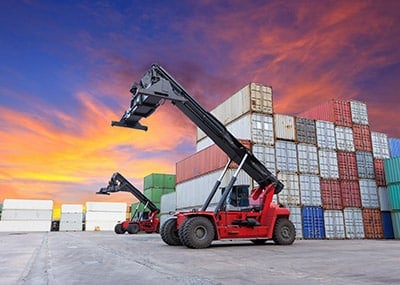 Imports and Exports
Milky Way Logistics handles both sea freight shipments for imported goods and exports. For import shipments, our service includes container handling, custom entries, duty/VATs , cargo handling and deliveries. For exports, we cover from collection to cargo handling, documentation, custom  entries, certificate of origin and exports docs, container handling and post shipment trackings.
Car Transport
Milky Way Logistics, offers professional car transport service via sea freight for both import and export. This service includes temporary imports and return of temporary imported cars. We take care of entries for custom.

Please click here to provide us some information about your sea freight enquiry and request your obligation-free quote today.