Your Reliable Source for Air Freight from London, UK – When Time Matters
International air freight from London is the primary focus of our air freight from UK forwarding solution. Our main focus is on air freight transportation from the London, UK to worldwide. Milky Way Logistics Ltd is an office-based international freight forwarding provider in London, UK offers its customers air freight rates and freight tariffs on international delivery from the London, UK. Milky Way Logistics Ltd provides professional air freight export procedure from London, UK. Milky Way Logistics Ltd provides full service of transporting via truck from loading location in the UK, taking your cargo anywhere in UK, including pick up from the shipper by trucking company and air freight transportation to destinated airport. We are partners with over 25 airlines, enabling us to provide the best rates for air freight transport from the UK to Worldwide.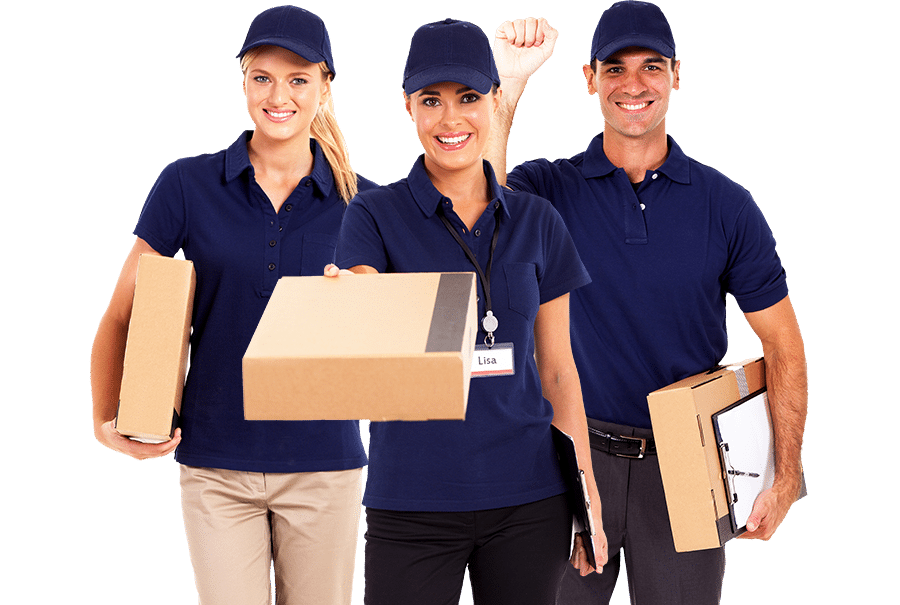 We provide professional service clearance export documents and a complete service of domestic air freight from UK and taking your cargo anywhere in UK, including the most remote destinations. Having direct accounts with airlines in the UK, we offer air freight from London, UK average sized, oversized and partial cargo shipments.
Milky Way Logistics Ltd provides cargo aircraft (freighter) for air heavy oversized equipment from the UK to anywhere in the world. Working closely with the airlines, we always make a reservation (booking) for your cargo as a first step so that air delivery from the UK would take no more than a few days. We carefully plan the transit routes required for air transshipment for the planes that are loaded in the UK and are to an airport in another country. We make international air freight from London to more than 35 countries, including Europe, Africa, Latin America, Scandinavia and Asia. Customers ordering cargo flights from the UK may choose to insure their cargo through our company. We provide Freight Insurance policies from well-known international and UK insurance companies. Milky Way Logistics Ltd responds quickly to any changes in the schedule of flights, and provides you with a better service for international air freight from UK.
We offer Air Freight from UK
Milky Way Logistics is a freight forwarding company. The company headquarter is in London, that offers Air Freight from UK. Through the years, we have earned and successfully maintain the reputation as one of the most reliable transportation companies.
Choose Milky Way Logistics for Air Freight from UK