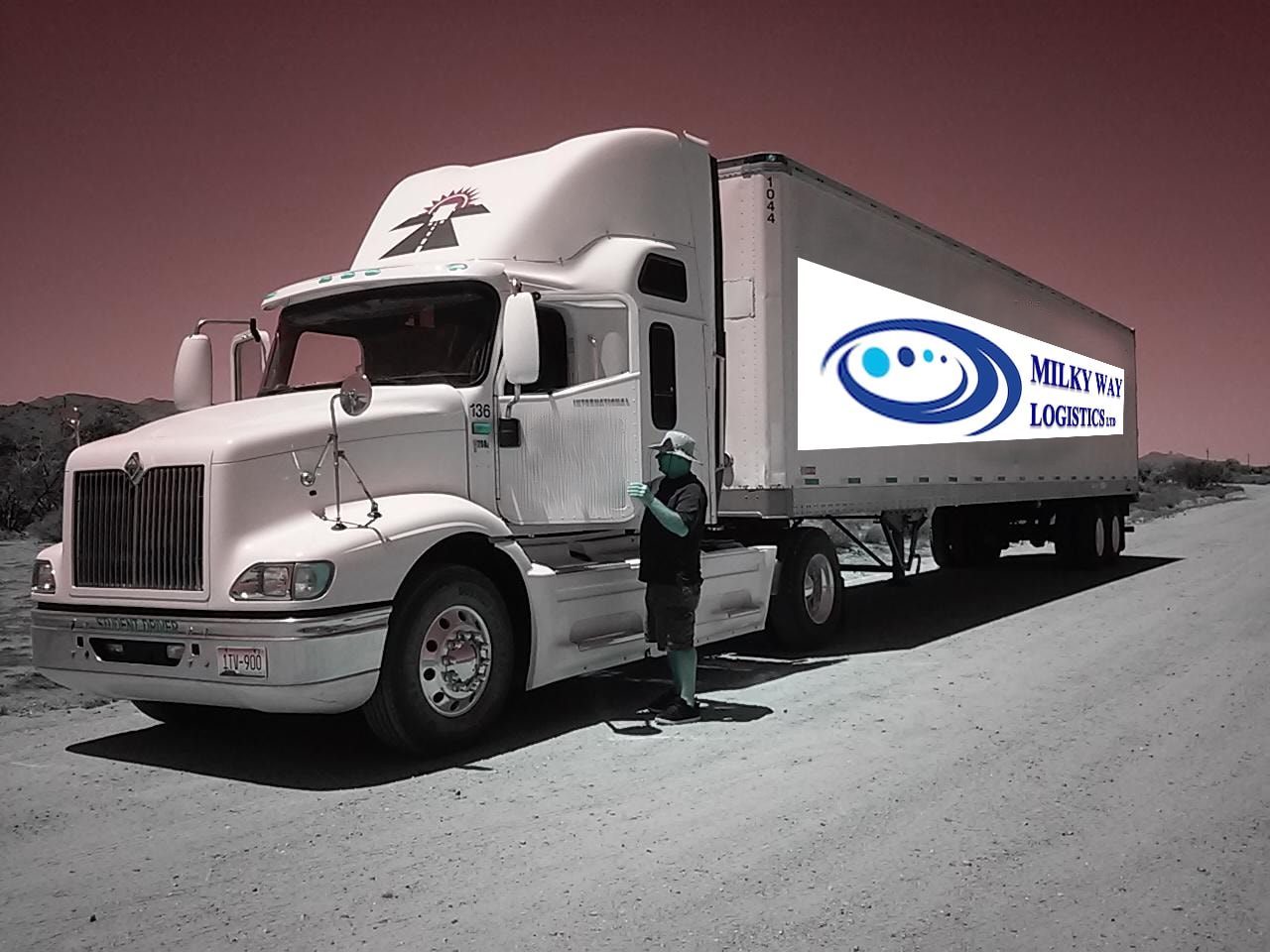 UK for its location being in the heart of Europe has been a hub in the international trade connecting east and Far East to west and has been a key area for shipping goods and in specific. Shipping goods from UK has been flowing through air, sea, rail and roads. UK has major airports such as London Heathrow, London Gatwick, Manchester airport, Birmingham airport, East Midland airport, Cambridge International airport, Liverpool John Lennon airport, Southampton airport and many more, to which, almost all major airlines of the world call UK for shipping goods to, from and via the UK. Most of UK's international airports that involve in cargo freight; benefit from high standard infrastructure smoothing the freight operation services at minimum time and cost.
Shipping Goods from UK
UK also having its island nature, has many major sea ports including but not limited to London Gateway, Southampton, Felixstowe, Liverpool, Tilbury, Portsmouth, Bristol, Tees, Grangemouth and many more, to which, almost all major shipping lines of the world call for Shipping goods from UK to worldwide destinations, to the UK as well as transhipment via UK through sea and ocean waters. Historically shipping goods by sea has been the main mode of transport in the international trade covering over 85 per cent of the total trade and UK and most importantly London has its significant roles in the international trade as well as shipping goods from London, UK. Most of UK seaports are equipped with high tech loading and discharging equipment and therefore the sea operations at UK ports are of the highest quality with minimum time and relevantly lower costs.
Shipping Goods from UK
Shipping goods from London, UK has also been through the rails especially to the Europe through the main rails network among the EU and UK and as well as worldwide destinations when the rail connections are available.
The last but not the least important mode of transport for shipping goods to, from the UK is overland transportation and distribution on all different kind of vehicles from very small vans to trucks and curtain siders and heavy carriers and etc. through the lands and road networks of the UK. UK has a vast road network connection to the EU and through to the world. This mode of transport guarantees a shortest transit time over land within the EU which most of the carriers are equipped with high tech satellite navigations and trackers which allows the cargo beneficiary to track their goods from the source through to the destination.
Although the principles are almost same for international shipments worldwide, however moving goods to and from the UK and EU would need expertise about the rules and regulations within the trading region and also proficiency of making the right decision on the correct mode of transport in order to avoid extra time and cost.