Are you looking for Road Transport in UK? Then you've come at right place. We're UK based Transport Company that offers Road Transport in UK.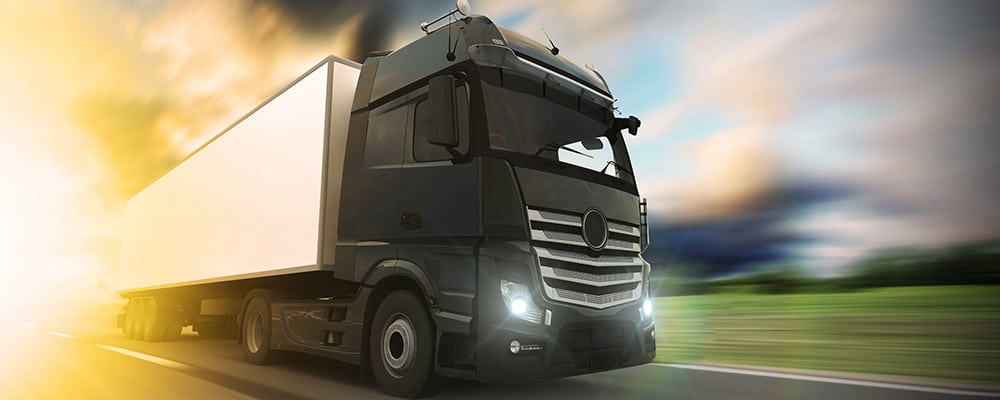 Road transport is one of the most important part of every freight network, supply chain system and logistics management structure. As it not only provides solution for transport needs between the suppliers' and consumers' point as the main mode of transport but also provides links for different transport modes over sea, air and rail.
Road Transport in UK
British Road transport has been facilitated with a radial road network of over 2100 miles of motorways and over 29,000 miles of main roads.
Just like the cargo for road transport that has variety of types and sizes and characteristics, there are various types of trucks that could provide solution for all cargo types over land transport. Different types of trucks range from box trailers, to curtain siders, to mega trucks, to open tops, to reefers create the formation of every road transport in UK.

Milky Way Logistics Ltd. Provides The Best Services Regarding Road Transport in UK
The integrated transport network in the UK, is fully regulated by the government and there are several essentials to consider for carrying out shipment by trucks over roads which are including but not limited to
Driver Documentation
Vehicle Documentation
Insurance certification
Weight limitations
Green plates
Emission controls
Road consignment notes
CMR
RHA and FTA requirements
Custom
Permits for road haulage
Transhipments
Inter-modals
Contact Milky Way Logistics Ltd. for best Road Transport in UK

Tags:
Road Transport in UK, London Transport Company, UK Transportation Companies
Keywords:
Road Transport in UK, London Transport Company, UK Transportation Companies