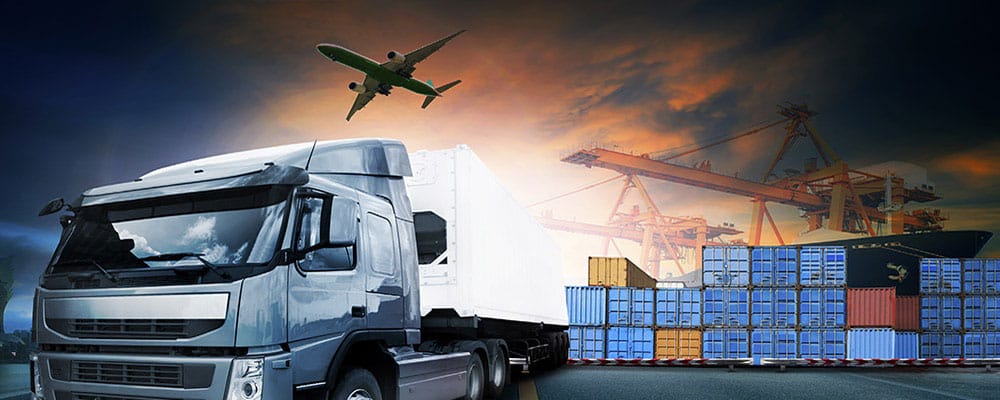 London Forwarders | London Freight Forwarders
Milky Way Logistics Ltd is London forwarders which are providing first class freight services including air freight, sea freight, and road freight from and to the UK. Having qualified London forwarders, at MWLL, shipments are professionally designed, providing the most efficient modes of transport from the point of production onto the final destination. Service coverage includes the whole UK and also from the UK to the EU, US, Africa, and Asia.
Milky Way Logistics Ltd. – The Best London Forwarders
Being located in London provides advantage of being able to offer competitive road transportation through the UK haulage network to the EU and across the world. In addition to having access to London/UK haulage network, proximity to London/UK sea ports and Heathrow airport (which are important hubs in the UK and Europe), high quality sea and air freight services are made possible.
The cargo owner's are always concerned about safety of goods while being shipped, for which reason, Milky Way Logistics Ltd which is best London Forwarders always offers services of the most reliable and well-experienced service providers who have a very well understanding of the job and the industry. Extra effort has always been put into the job in order to make sure that the goods are shipped within the schedule and at the desired budget. The shipments are also tracked and monitored through to the delivery point and the goods' owner is always kept informed of the status of the shipment. There are various value-added services that are offered which included but not limited to packaging, storage, handling, insurance, and etc.
Why are you waiting, if you are looking best London Forwarders? Milky Way Logistics Ltd guarantees for your material or goods fully safety and security.
Contact Us for best London Forwarders – Milky Way Logistics Ltd.