Milky Way Logistics Ltd- Specialist in EU Haulage
Being located in the leading global city of London and benefiting from its locational strength in commercial and professional services, Milky Way Logistics Ltd offers the most cost-effective, timely and smooth haulage services in the UK and EU. Our professional road freight services cover a diverse range of products, package types and destinations. The shipments are professionally designed to meet the requirements of cargo owners. Our professional qualified staff has hands-on experience in International freight forwarding and professional logistics services and they are available to give professional consultation to importers, exporters, traders, distributors, freight forwarders, shippers, consignees, and other individuals about freight services and rules, laws, tariffs, taxes, dues, and other standards.
Milky Way Logistics Ltd is a leading office-based EU Haulage Freight Forwarder that offers cost effective, high quality European Transport and worldwide freight solutions to importers, exporters, distributors and other freight forwarders alike. Operating first class service levels we work to your exact requirements of visibility and communication. We have the expertise team to provide the best services including EU haulage services for loads large and small, worldwide and local deliveries. Milky Way Logistics Ltd is specialist in Haulage in UK.  We manage in every part of the UK and also offer a unique and high quality service to Worldwide.
Why Us for EU Haulage?
Milky Ways Logistics Ltd is very well connected to the haulage network of the UK through to the network of the EU and offers freight services from the most reliable carriers. Understanding the pressure on traders to keep costs at the minimum, we focus on minimising the transport costs. As a competent road freight provider in the UK/EU, MWLL is specialised in door-to-door, full-load, and groupage services.
Milky Way Logistics Ltd is a logistics company in UK managed by qualified staff who have been professionally active in the shipping industry for over 20 years  Milky Way Logistics Ltd provides assistance regarding EU haulage in UK. Your cargo is safe with us and we care about all your needs.
We also offer long term and short term contracts about EU Haulage.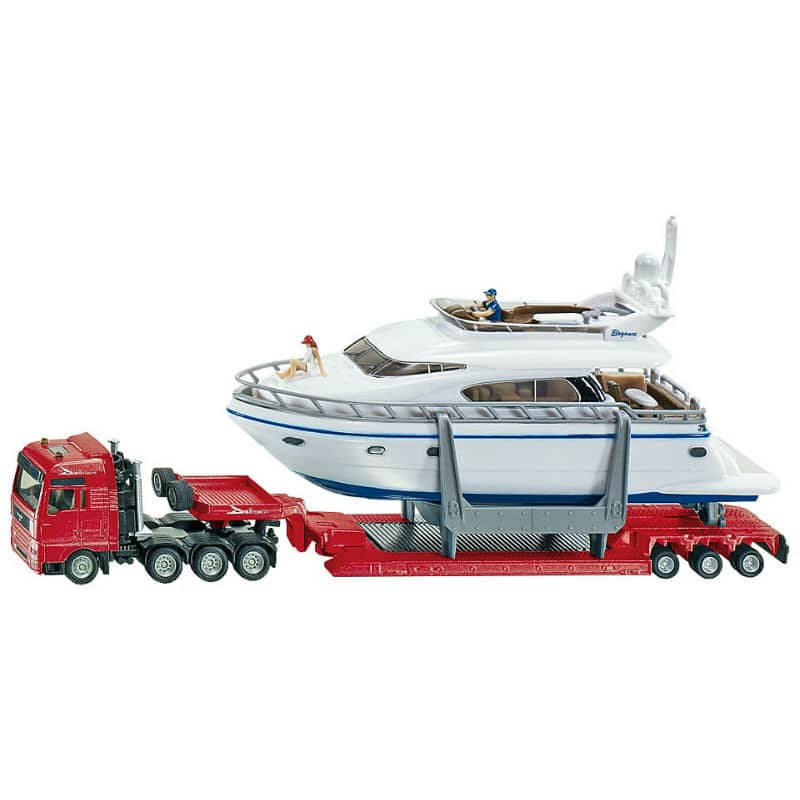 An office-based Global Haulage & international Freight Forwarder based in London, UK.
We are class leaders in the on-demand trailer freight market providing haulage solutions to businesses throughout the UK and Europe and Worldwide. We offer comprehensive array of services whatever is your requirement.
Operating as a professional Freight Forwarder we understand the value and importance of service but also the necessity to maintain exact professional standards.
Our business model is based on some of the highest quality management procedures you can find in the industry.
Together with these standards we create an understanding that being professional and giving a personal service creates its own personal satisfaction.
By working as a professional and motivated team we achieve the level of efficiency and service that our Customers demand.
Contact us for EU Haulage, Road Transport in Europe, DG Move European Commission, European Haulage Companies, European Road Haulage Companies, International Haulage Companies UK, European Haulage Rates, European Haulage Companies UK
EU Haulage, European Road Haulage Companies
EU Haulage, European Road Haulage Companies