If you are looking for
best service about Sea Freight from London,
Milky Way Logistics is a right place for you.
Sea Freight being one of the leading gears of any international logistics network has been referred to geographical relocation of goods
via rivers/ channels/ Sea and/ or Ocean using Sea/ Ocean going carriers
ranging from very small watercrafts to ultra large carriers.
It often considered as the lifeblood of world economy carrying 90 per cent of world's international trade.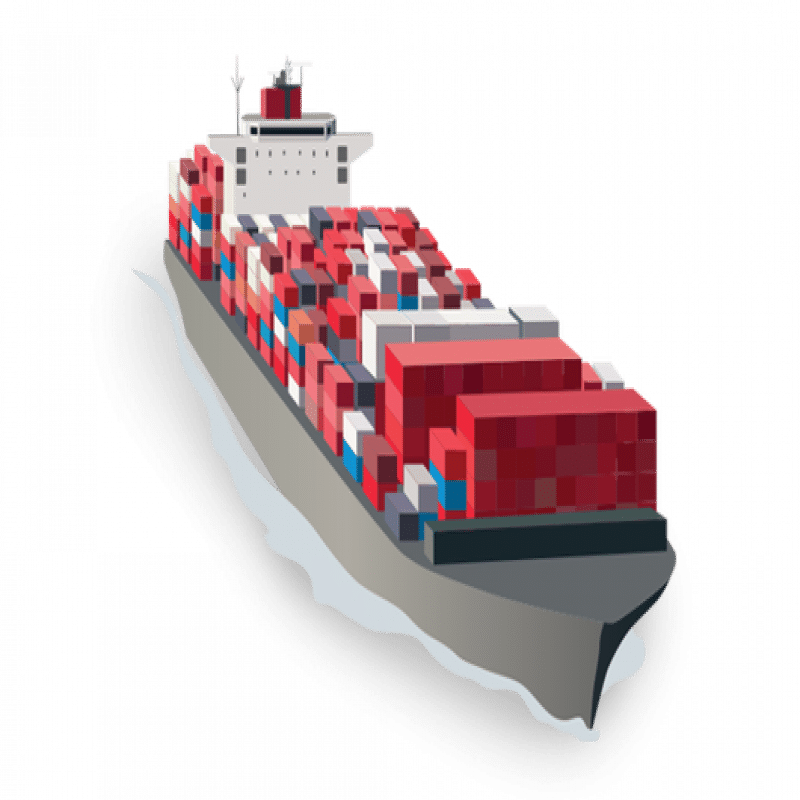 We are specialist in sea freight from London
Almost all/ any type of goods could be transported by watercrafts ranging in bulk carriers, container ships, tankers, refrigerated ships, Roll-on Roll-off ships, coastal trading vessels, ferries, cruise ships, ocean liners, cable layers, tugboats, barges and multi-purpose ships.
The United Kingdom,
through its well-equipped ports of Felixstowe (the busiest container port of the UK), London, London Gateway,  Liverpool, Bristol, Southampton, Portsmouth, Talbot, Tilbury, Plymouth, Poole and etc, has been very well connected globally
and
covers almost all destinations across the globe.
Considering the strategic location of the UK
and benefiting from integrated connections through its ports,
it is possible to freight via sea from the London to almost all major ports of the world and vice versa.
All major shipping lines have regular calls at ports of the UK.
Milky Way Logistics is leading company
about sea freight from London
and Milky Way Logistics through its team of experts has access to the entire freight forwarding and logistics network of the UK including the sea freight liners and service providers and can offer bespoke logistics solutions for sea / air-sea/ road-sea shipments
from and to London as well as from and to the UK.