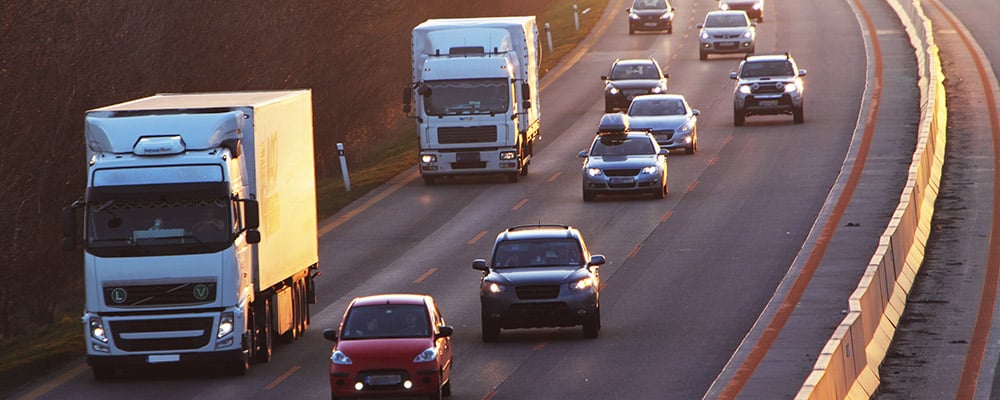 London Logistics includes variety of complex operations in the supply chain system. The operations within the London logistics sector could include all the acts of planning, implementing, controlling and finalising a shipment from its point of production through to packing and storage and transport and distribution. In other word, all the acts between the production and consumption of goods could be party of a London logistics solution system.
London Logistics Company
For Logistics definition being so broad and covering variety of operations, a London logistics solution provider must have specialised expertise in all aspects of supply chain system and a thorough knowledge over all regulations involving in each level of the logistics solution.
London is the most important spot of the UK for the Logistics solutions across the country. Most of the freight providers, London logistics management companies and supply chain solution providers have their head office or main links in London. This is for smoother coordination with the hauliers and London logistics providers and cargo owners and carriers as well as facilitating the handling of the whole logistics process as a focal point among the manufacturers and distributers and carriers and handlers.
Logistics system not only includes all modes of transport (sea, air, rail and road) but also covers packaging, warehousing, storage, cargo handling, distribution, insurance, custom, documentation and controls.
A logistics provider must not own any vehicle or carrier and could be liaising among the carriers and cargo owners/ distributers / etc. The key requirement of every London logistics solution provider is the knowledge of the nature of business and domination over all requirements of handling each and every stage of the logistics chain.