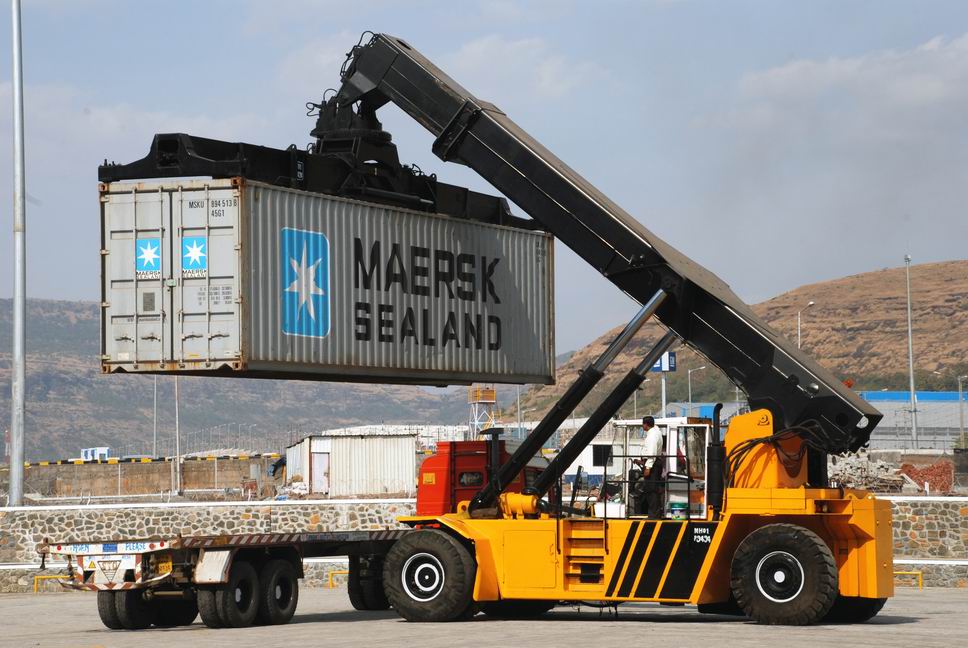 London Freight Forwarding
Milky Way Logistics Ltd is expert in London Freight Forwarding and Milky Way Logistics Limited as part of the international logistics network, is specialized in organizing shipments for importers, exporters, distributors, traders, or individuals from the source point being the production, manufacturing, or distribution point to its final destination or consumption point using reliable well-known carriers from ships to airplanes and trucks. As an expert in London Freight Forwarding services, Milky Way Logistics Ltd organizes both national and international services with specialties in sea freight transportation, air and road transport. Having professional qualified staff, we architect your shipments to assure a smooth journey from the source to destination while keeping the costs and time at its minimum possible.
Required Information about London Freight Forwarding
All the information and required documentation about the shipment including the commercial invoice, packing list, certification of origin, bill of lading, airway bill, export or import license, and etc. are reviewed in advance and standards and requirements of the source and delivery points are studied and taken into consideration in order to avoid additional time and cost for the cargo concerned parties. Milky Way Logistics Ltd provides London Freight Forwarding services within the UK and across the EU both full load and consolidation of consignors to full load including door-to-door services, multi-modal and inter-modal transportations. As part of our professional services, we do offer value-added services such as packaging, storage and warehousing, and insurance at reasonable cost.